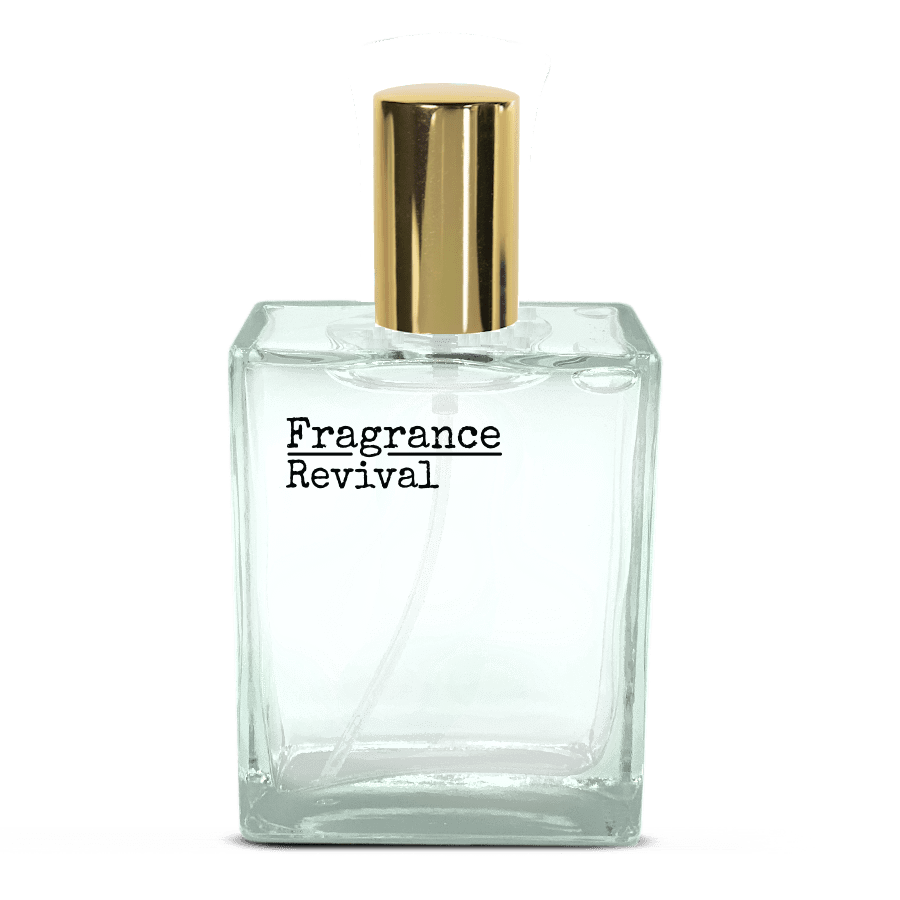 Any Scent, Custom Message
We specialize in expertly creating scents that smell nearly identical to your favorite fragrance. We have years of experience along with the expertise and technology to create a nearly identical fragrance. This is a 3.4 Ounce Bottle filled with our version of the original fragrance. Same scent, different bottle and company.
**Note this is NOT for discontinued fragrances which should be ordered by finding the product using our "Shop" link or the search feature on our homepage. Discontinued fragrances are harder to make and cost more.
We offer the fragrances you want, at a lower price, with a special message perfect for gifting. Type your message below.